Today I started on the rest of the church set - this is once all the snow has melted so it will all be green and grassy. I started by getting the shape I wanted with chicken wire.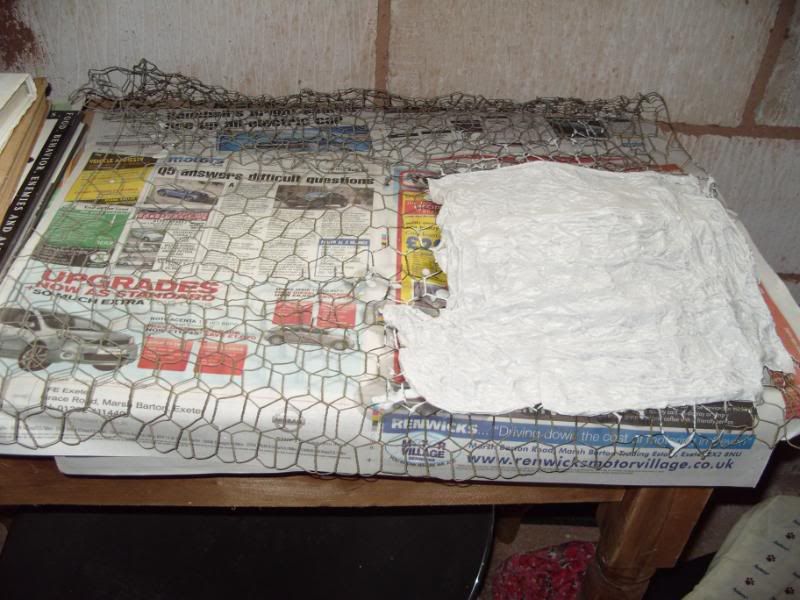 Then I covered it in kitchen paper and plaster. This will give it a really nice texture.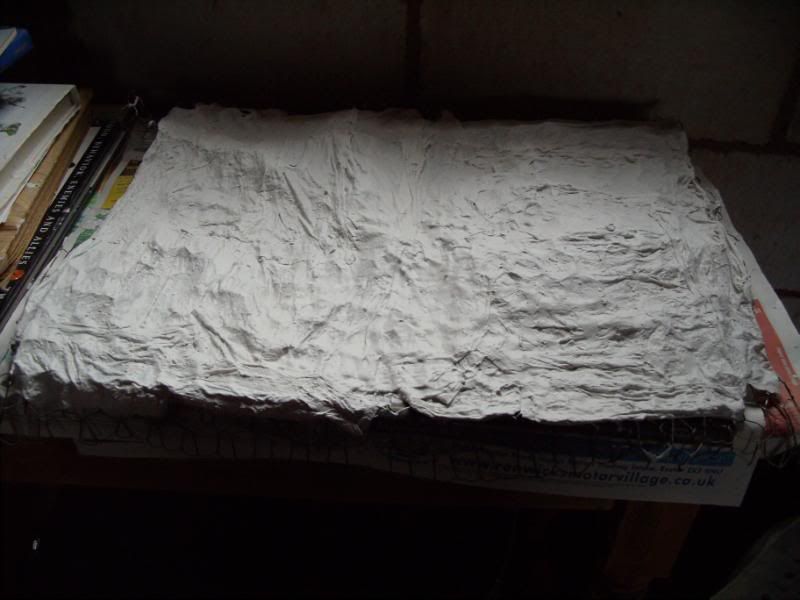 And here is it painted - I just used very watered down acryllic. It looks really good but this picture doesn't really look great, I took it when the light was bad.
I'm now gluing little sections with woodland scenics grass!
Next, I started making the army of dead trees I need! They start out as wire: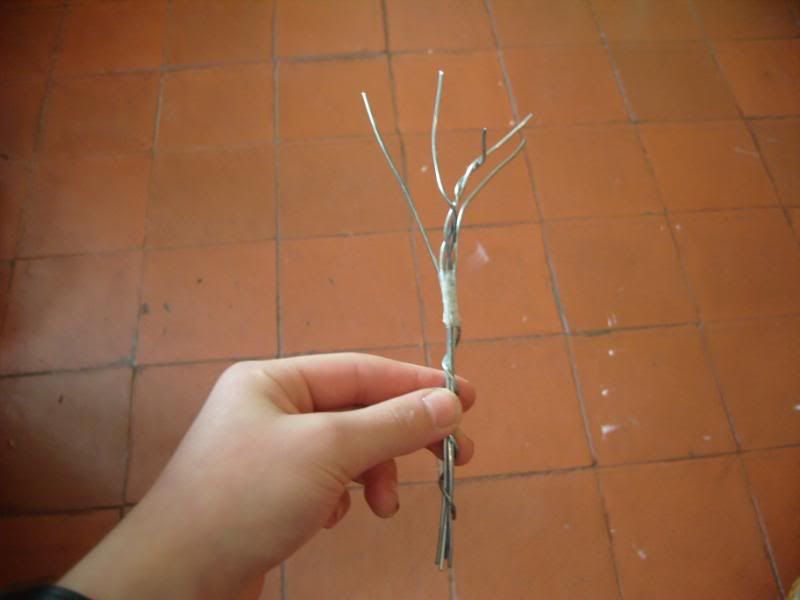 Wrapped in masking tape,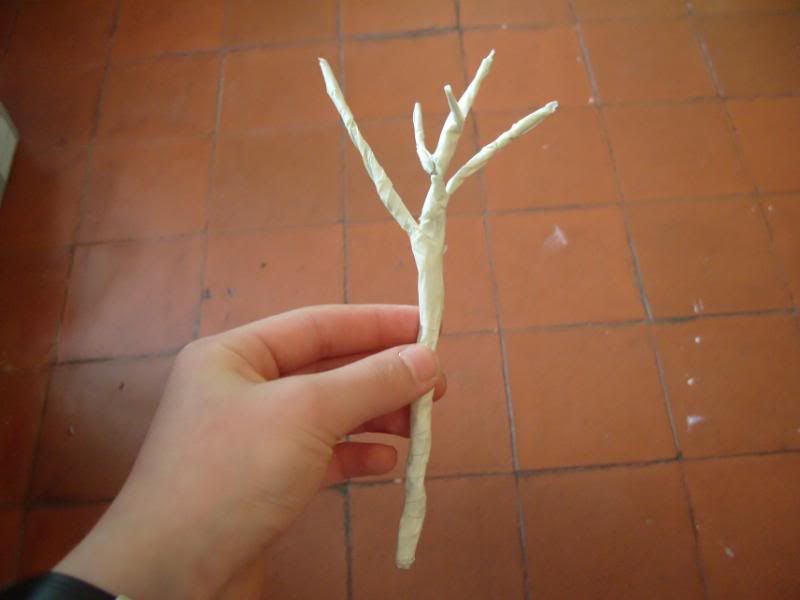 And will eventually be painted. Here are just a few.
And heres the finished sleigh :D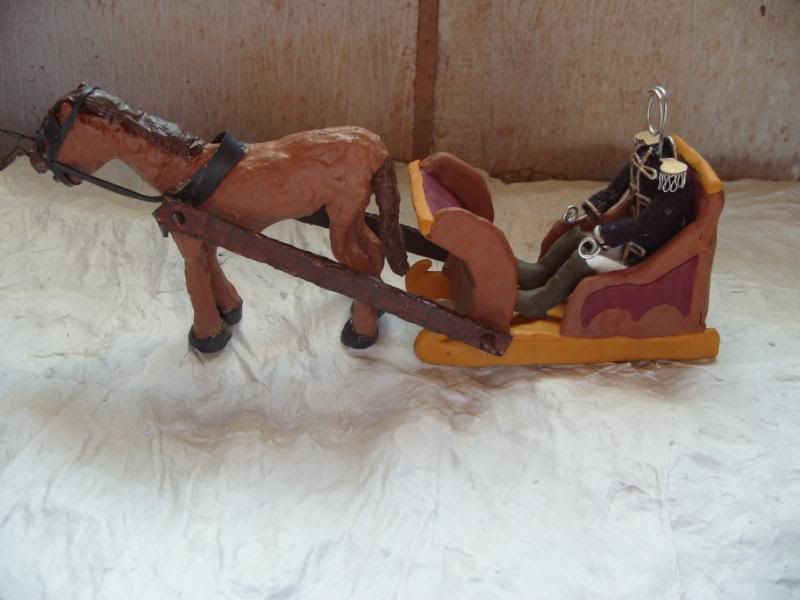 Thanks!
Marnik