Hey guys,
so I'm still working on the ship set I showed you a bit of, but I've been 'commissioned' to work with
SJ MOVIES
to help make a short series of episodes, with blob people, like the one seen in my most recent short,
SURPRISE
. I am making the sets, models, and puppets for the film, while SJ directors, Sam and Joe are writing the stories and designing the look.
Here are some pictures of the set being built so far: (click on images for a larger look)
Here is the wood I am building it on. It will be a sort of mini football pitch like one you would find in a park.
Here is once I put the first layer of grass on.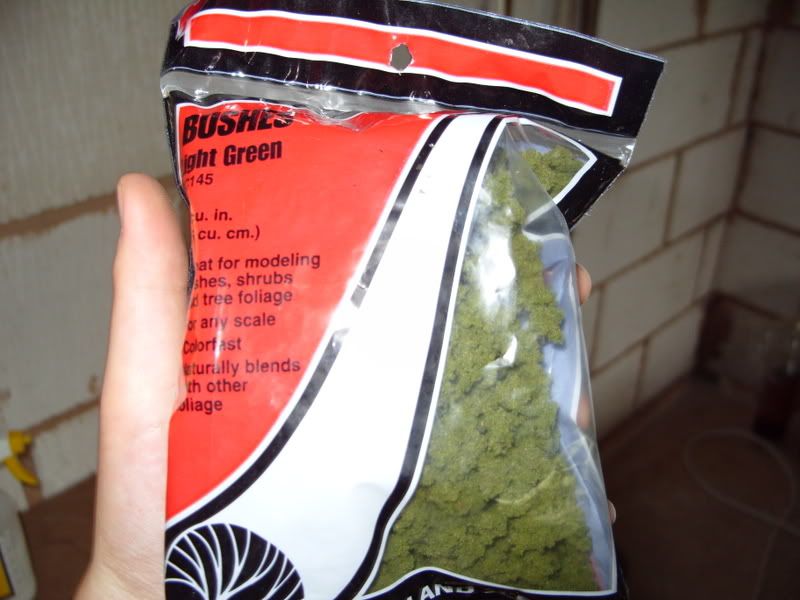 Here is a bag of 'bush' from woodland scenics. I am using lot of woodland scenics stuff in this build, that is what the grass is.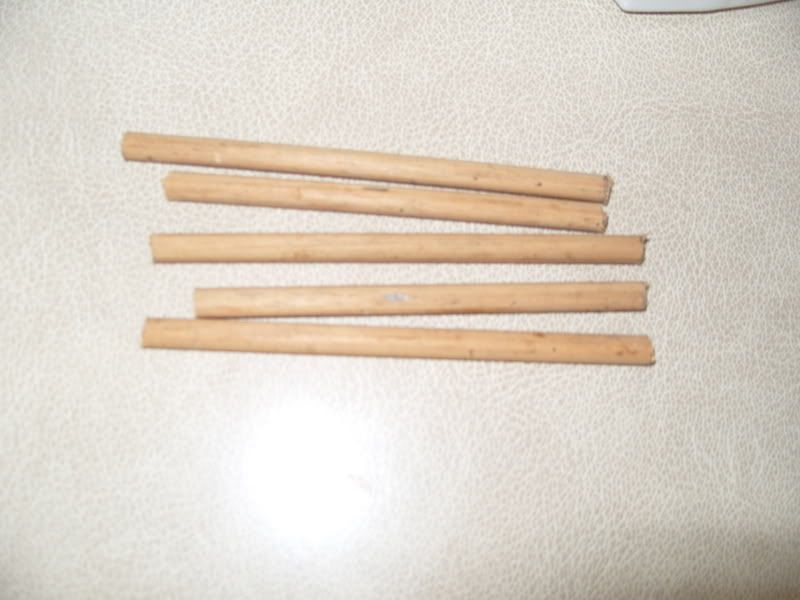 Next are the two goals I had to make. I started off measuring and cutting a piece of wood into several pieces.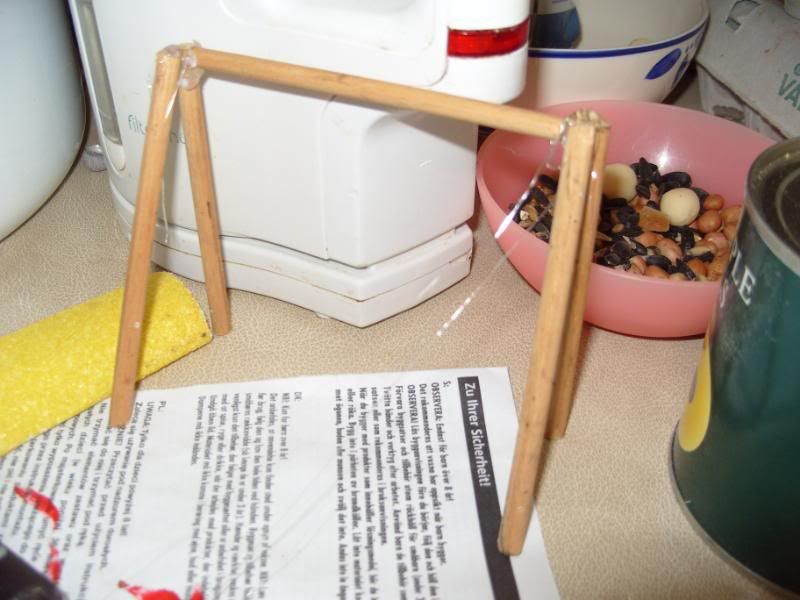 Next i glued it all together...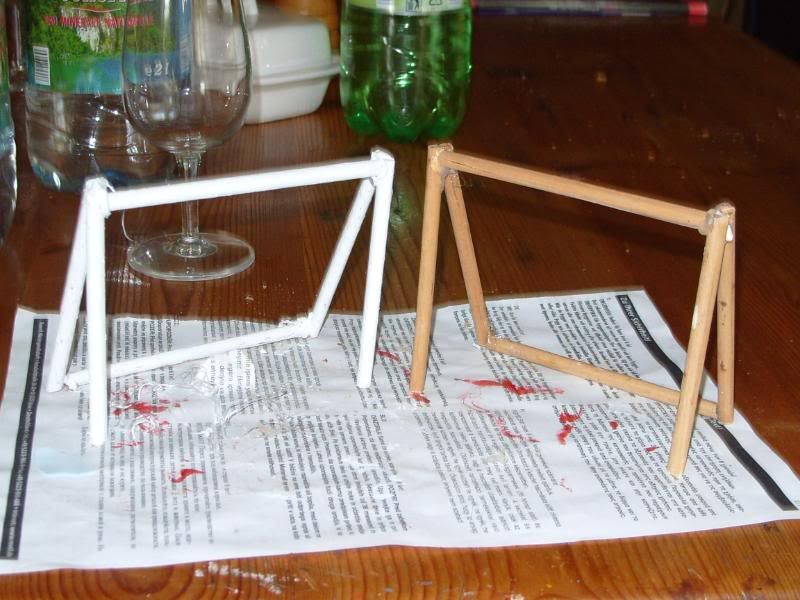 ...and painted it. More soon,
Fish